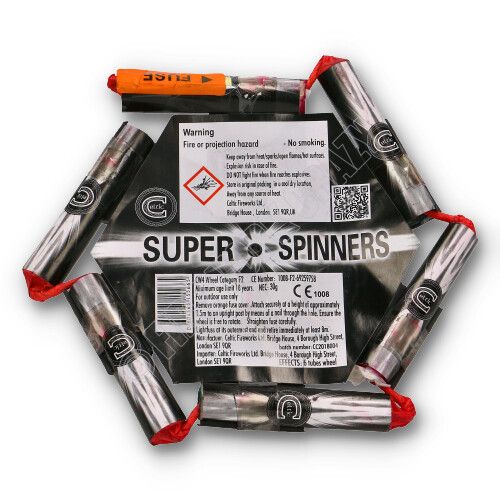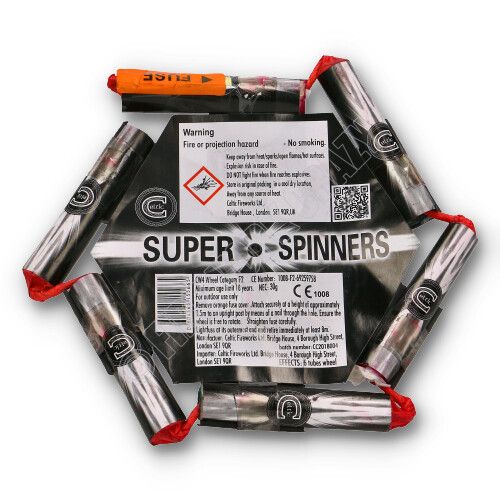 Super Spinners Catherine Wheel
£7.99
Great value small catherine wheel, a very traditional piece
Scroll down for an immersive video view of this firework.
Product Video
We're proud to present:
Super Spinners Catherine Wheel
In Action!

Frequently Bought Together
Collection during store opening hours only!
And have them delivered to your door
The best experience where we advise you how to make your night perfect!!