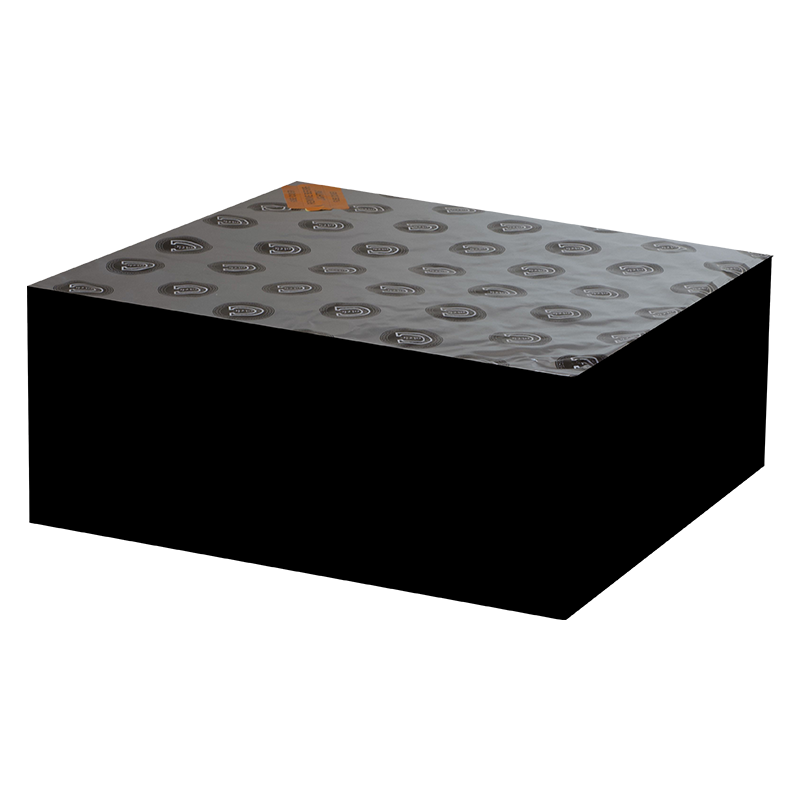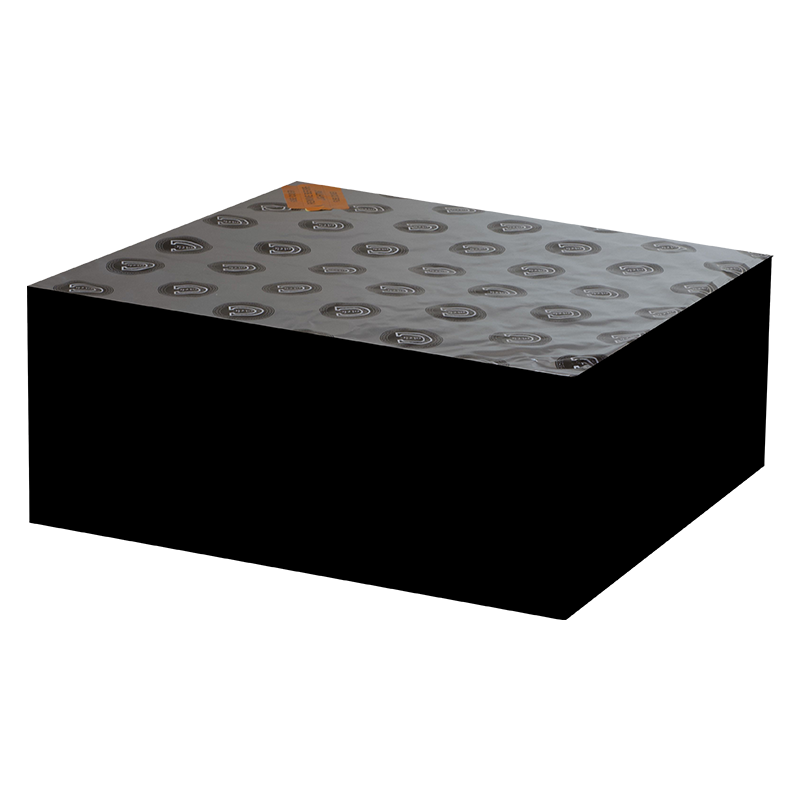 Legend
£174.99
Over 120 shot cake with mixed effects and colours lasting nearly 2 minutes. If you want a big firework going straight up this is definitely the one, just have a look yourself...  
Scroll down for a video view of this firework.
Product Video
We're proud to present:
Legend
In Action!

Frequently Bought Together
Collection during store opening hours only!
And have them delivered to your door
The best experience where we advise you how to make your night perfect!!