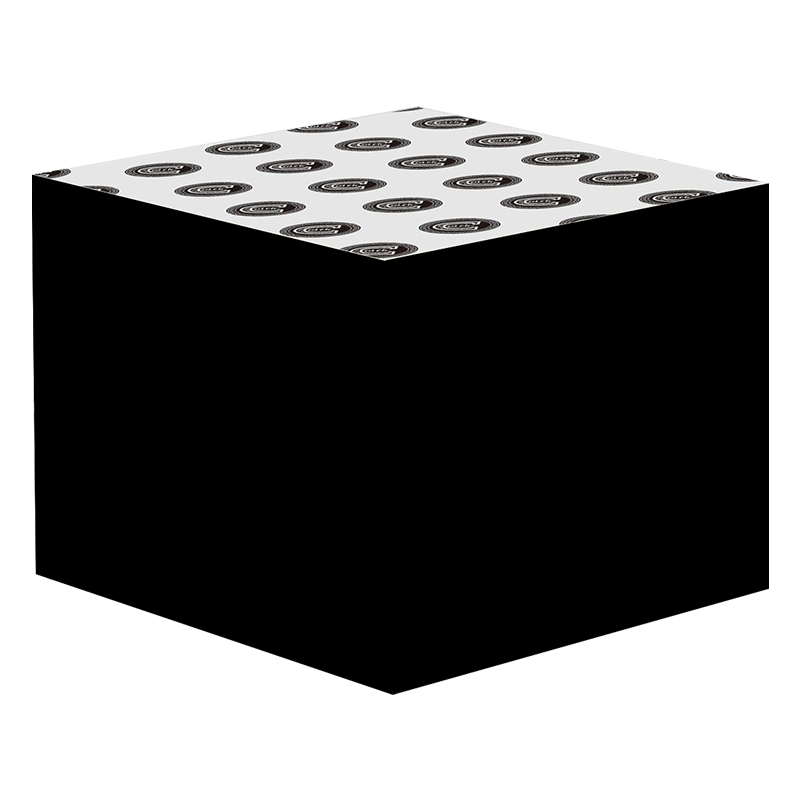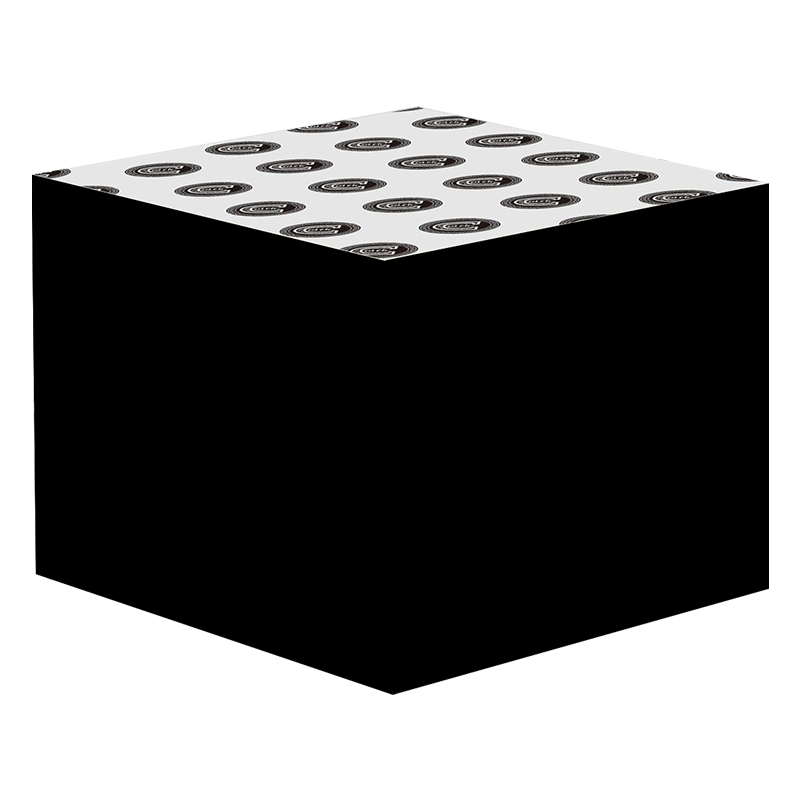 FAB 49
£74.99
You can't go wrong with this one... white strobe and red bursts, glittering in the sky with alot of noise.
Scroll down for a video view of this firework...
Product Video
We're proud to present:
FAB 49
In Action!

Frequently Bought Together
Collection during store opening hours only!
And have them delivered to your door
The best experience where we advise you how to make your night perfect!!