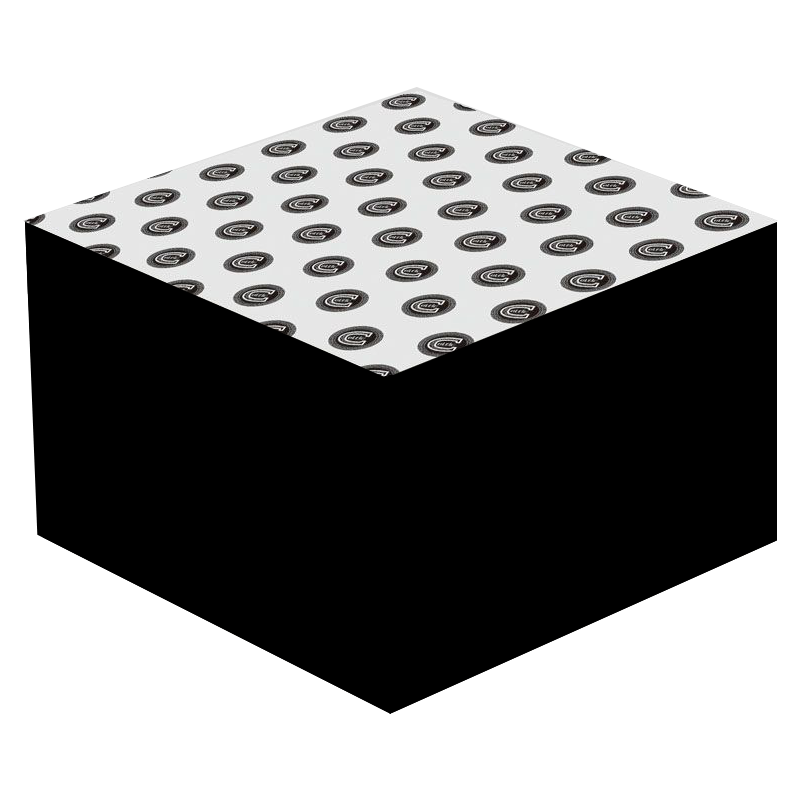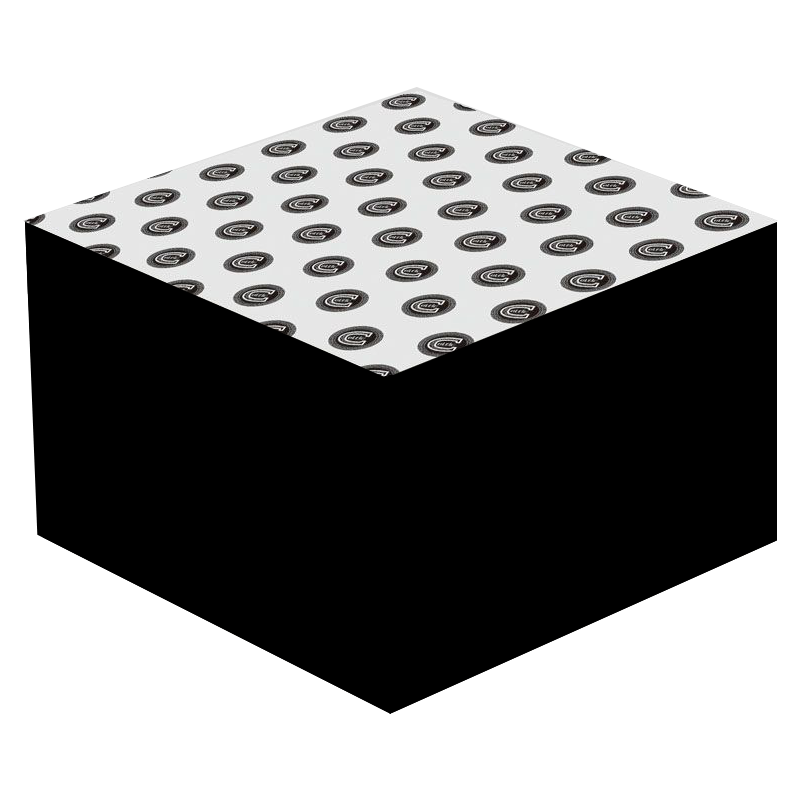 FAB 2
£15.99
One of our best sellers for small gardens, 36 shots in the sky with colour and crackles. What's not to like?
Scroll down for a video view of this firework...
Product Video
We're proud to present:
FAB 2
In Action!

Frequently Bought Together
Collection during store opening hours only!
And have them delivered to your door
The best experience where we advise you how to make your night perfect!!