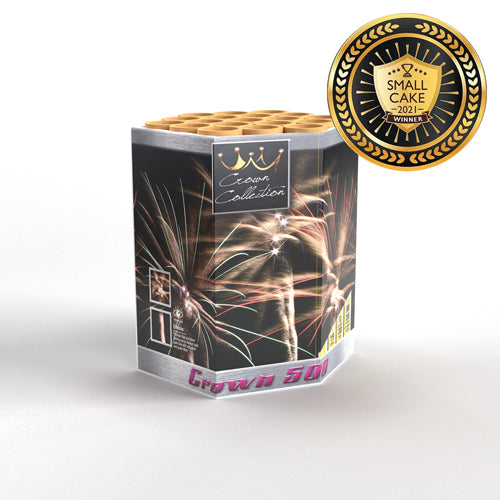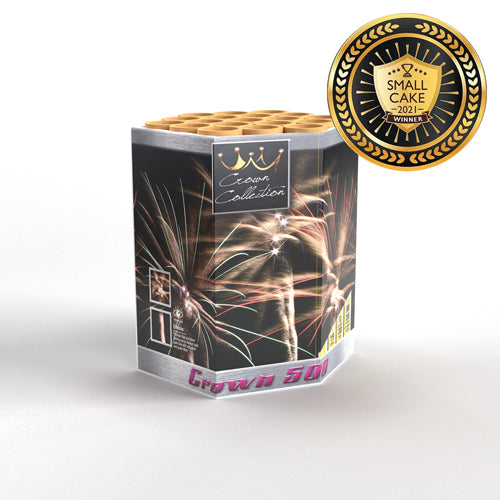 Crown 500 by Zeus Fireworks
£49.99
UK FIREWORK AWARD BEST SMALL CAKE WINNER 2021!
Currently Sold Out Elsewhere!! Nineteen massive red and silver strobing tails breaking into huge bursts of titanium golden palm with white strobes and flashes over 30 seconds.
Product Video
We're proud to present:
Crown 500 by Zeus Fireworks
In Action!

Frequently Bought Together
Collection during store opening hours only!
And have them delivered to your door
The best experience where we advise you how to make your night perfect!!